THEA HVISTENDAHL DEBUT FEATURE FILM «HANDLING THE UNDEAD»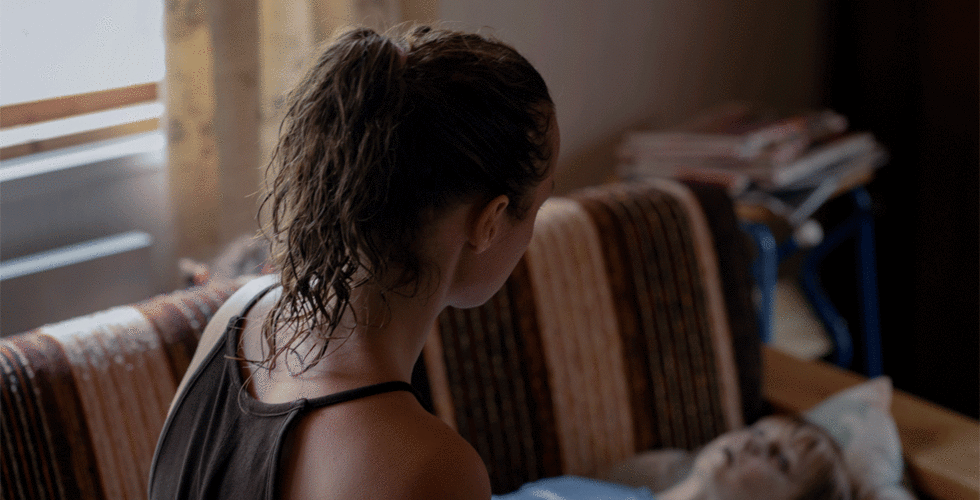 HANDLING THE UNDEAD is Einar Film director Thea Hvistendahl's first feature film. Thea has earlier made a hybrid music video / feature film Adjø Montebello (2017), short films Satan's Children (2019), Cramps (2020), and more award-winning music videos. John Avjide Lindqvist is the writer behind the novel HANDLING THE UNDEAD (2005) and has written the screenplay for the film.

HANDLING THE UNDEAD is a magical love story about accepting what we can't control. The feature reflects life, death, human relation, and nature: genre and art-house horror.
Cast: Renate Reinsve of Anders Danielsen Lie, supporting cast Bjørn Sundqvist, Bente Børsum, and Bahars Pars.
Anders has been a part of this project since 2019, and when we saw Renate's audition a year ago, there was no doubt she was the right "Anna," Thea Hvistendahl tells Variety.
The film is produced by Einar Film Drama and producers Kristin Emblem and Guri Neby.
Publisert: 26.8.2022