«FOR EVY & ALWAYS» COMING ON NRK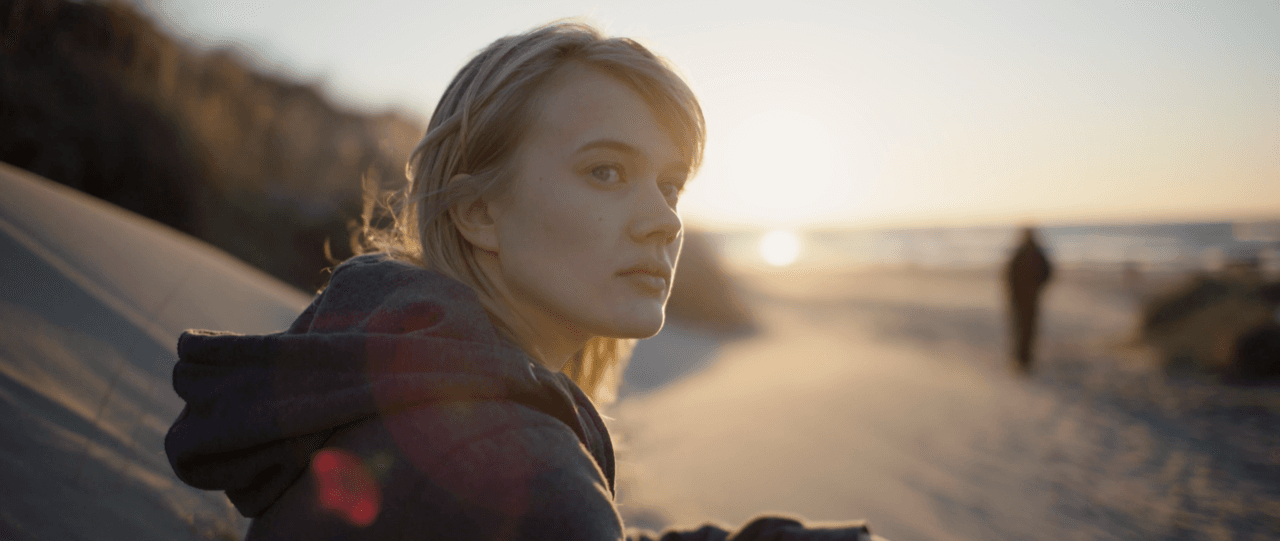 Photo: Arild Østin Ommundsen
«For Evy & always» is a series about weddings and finding love, but also about forgiving yourself, loving your destiny and accepting that life may not always turn out as you had hoped – but that it could still be quite nice.
The plot is set in Sandnes. The series is directed by Arild Østin Ommundsen and Silje Salomonsen, based on the script written by Miriam Larsen, Julie Skaufel and Arild Østin Ommundsen.
Malene Wadel, known for her role as Toril Torstensen in "Lykkeland", plays the lead role.
The series is produced by Einar Film Drama, and producers Brede Hovland and Pål Kruke Kristiansen.
«For Evy & always» will premiere on NRK in 2023.
Publisert: 20.3.2022
Brede Hovland

Pål Kruke Kristiansen